Images from Trager Delaney
What do you get when you mix Dree Hemingway, an innovative London duo and Walkers Crisps? Trager Delaney's AW14 lookbook of course. Aside from it featuring Ms. Hemingway, who has long since been one of my fashion inspirations, the collection captures the typically irreverent attitude us Brits have towards fashion, without being excessively outrageous. I even like the flashes of pink, which for someone as colour-shy as myself, is quite the achievement. Check out the video for the lookbook to see the collection in motion.
Images from The Fashionography
I've recently rekindled my love of all things gold and shiny - my inner magpie has returned just in time for winter. Normally rings and earrings are my thing, but now I've forgotten what life was like pre-chokers and have taken to sleeping in all of it, resulting in strange imprints in the mornings. Before you start thinking I'm all about chains and sovereigns, here is a shoot which has inspired me lately from 25 Magazine. I love the modern bohemian vibe, and the jewellery is out of this world - I'm obsessed with Lindsey Wixson's head-piece and the stars and circles seen throughout. Definitely ones for the wishlist...
Adidas Stan Smith
Having well and truly ruined my Nikes (they've turned an irreversible shade of grey which is just not working), I have decided to branch out to Adidas for a change. These Stan Smiths were an impulse purchase, but are now a firm staple in my ever-growing wardrobe. I personally think they're more comfortable than my Nikes, though maybe I'm just blinded by love right now. Pictures of how I've styled them will follow shortly...
Top - Zara, Shorts - H&M, Backpack and Shoes - Primark
And just like that I've fallen in love with pink. I'm not entirely sure where this girly streak has come from (I didn't even know I had it in me) but it emerged during the Zara sale and forced me to buy this candy-toned cropped jumper. I'm not complaining though, as I was in dire need of a couple of lighter, brighter clothes. This backpack was a Primark bargain which, when appropriately styled, doesn't look like the tackiest item on earth. Winner.
As a side note, if any of you are wondering why my skin tone seems to change from week to week, its due to the lighting in the room I shoot in being largely dependent on the weather...hopefully next time I'll be back to looking tanned again.
All images from tumblr
Come and join me on
tumblr
this morning...
All images sourced from Pinterest and Tumblr
Feeling inspired by all things botanical. Summer's just beginning...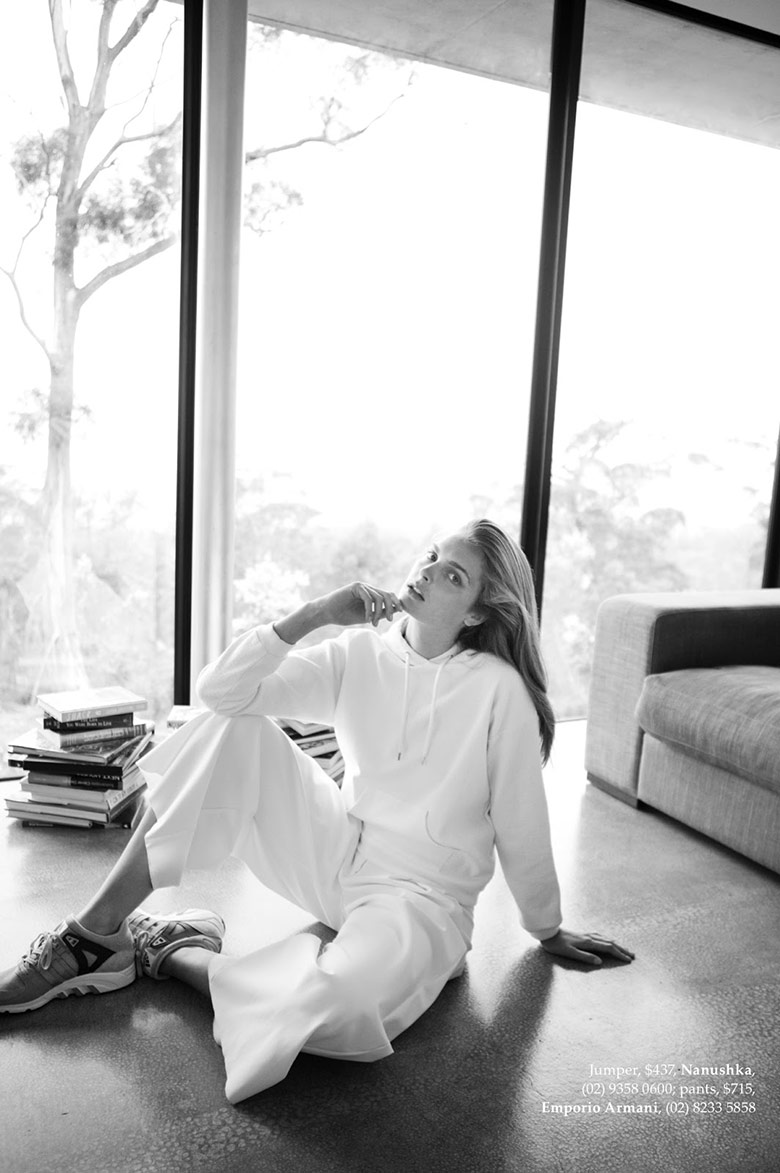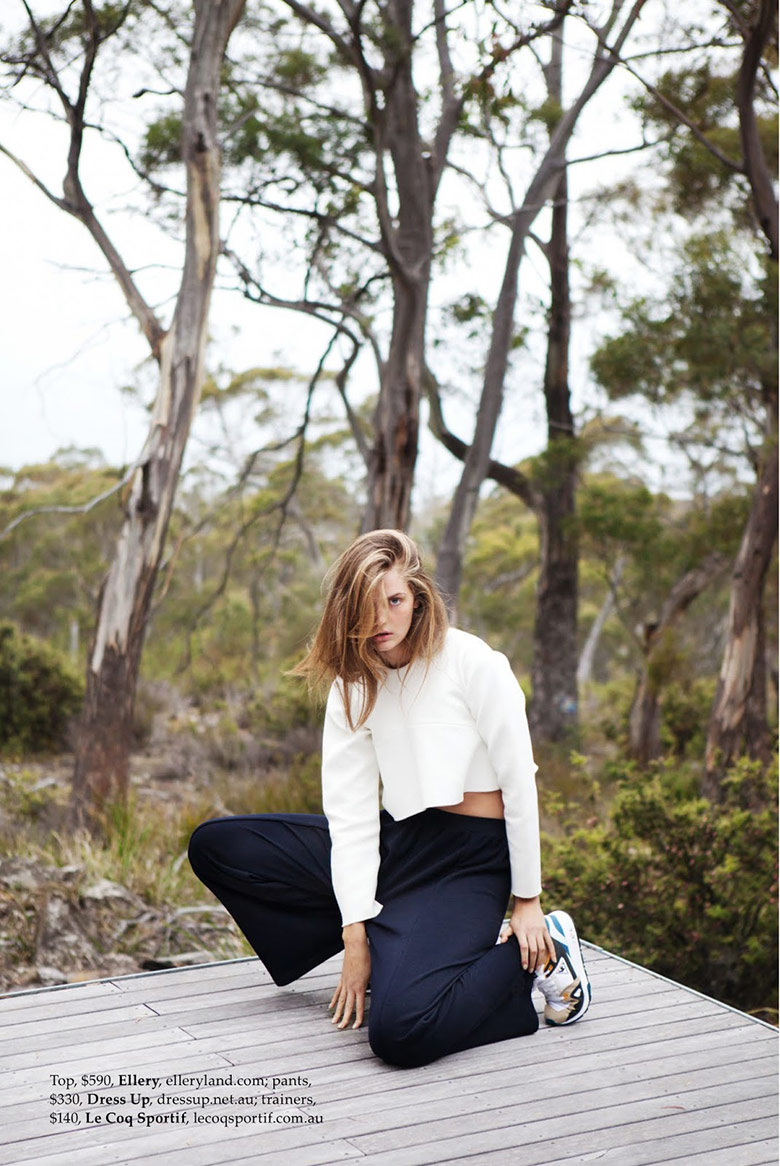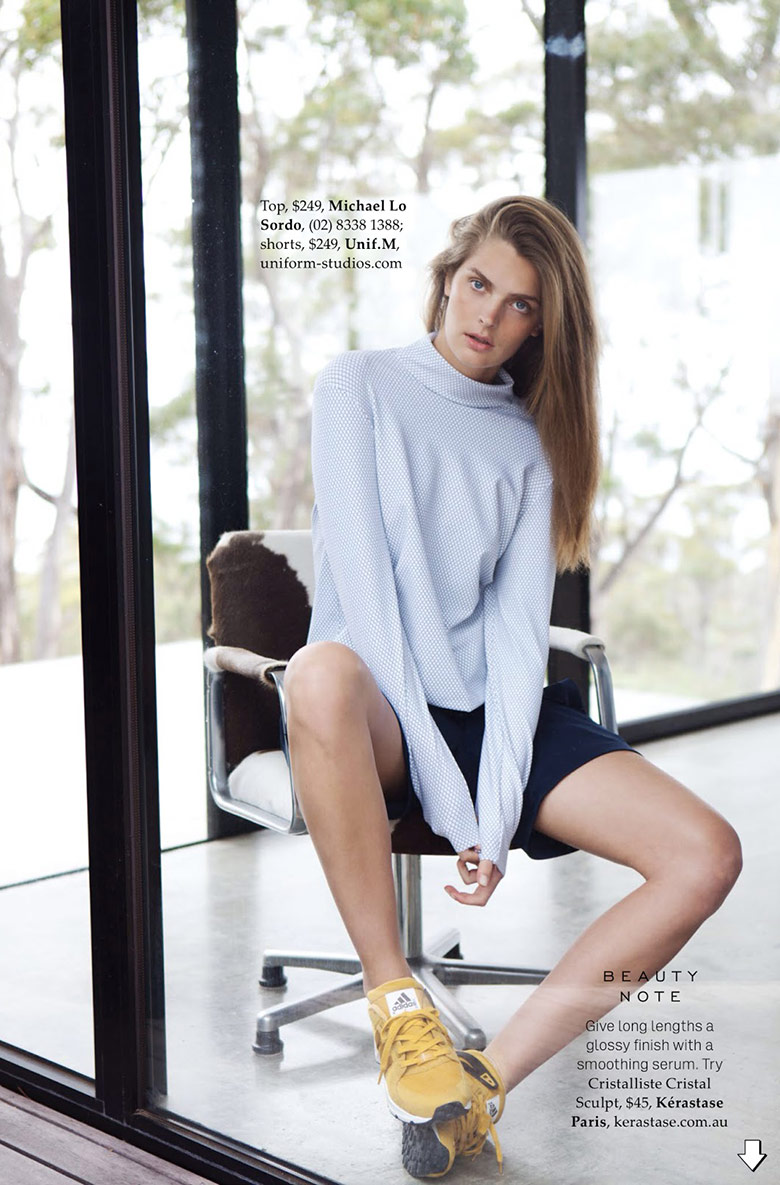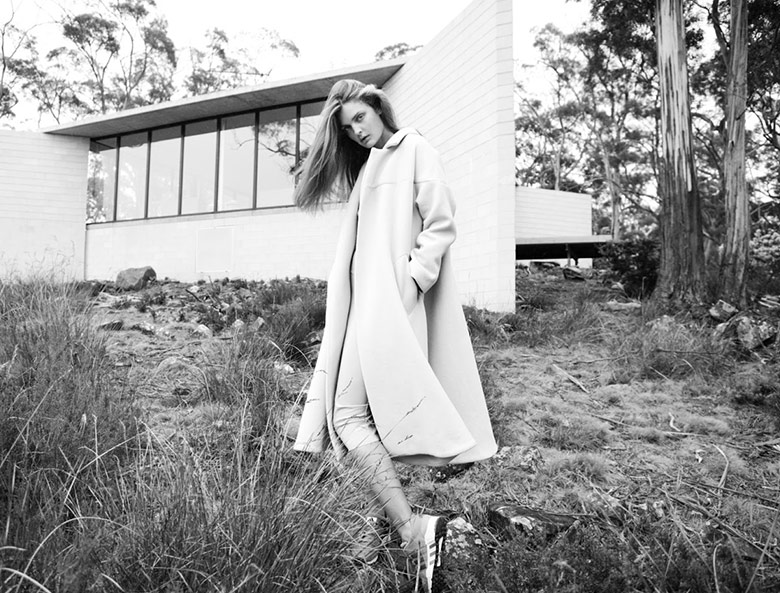 Images from The Fashionography
I will never be able to resist a good sneaker. More accurately, I will never be able to resist a well-timed, if unexpected sneaker. I'm talking about the moment when you expect a flat shoe or a heel at the end of a particularly chic outfit on a passerby, and are instead confronted with the latest Nikes. I love this particular shoot for its nonchalant, minimal approach to the sport trend. And more importantly, I love the yellow trainers.
Top - ASOS, Skirt - H&M, Shoes - New Look, Backpack - New Look
So, I think it's safe to say it's been a while. Just when I was getting into the swing of regular blogging, the life-ruining avalanche (possibly a little over-dramatic) that was my uni work snowballed into my life, and for that reason I took a little (massive) break.
But I'm back! And kicking off with an outfit post. Despite the weather continuing to be horrendous, I'm braving bare legs anyway, which may or may not be a good idea. You might recognize this scuba top from previous posts. Recently, I cropped it to pair with this skirt from H&M and together they have satisfied my all-white cravings. For now. You'd be surprised how hard it is to find two matching shades of white, but these two are a perfect match. Soul-mates, if you like. I am completely and utterly penniless at the moment, but after some serious ebay-ing and with a much needed pay day coming up, I am hoping to squeeze in a little shopping trip. All for the sake of the blog of course...